Como Director de Asesoría Jurídica en el gobierno de León Febres Cordero, actuó decisivamente para defender la democracia al enfrentar y evitar un golpe de estado.
In 1964 in East Berlin he was trapped in a communist festival with torch march and Ulbricht's speech. An interesting and comical experience.
Juan Esteban
Ponce Villacis
Holds the paragliding flight record over the Pichincha volcano, surpassing 30 km. An adventurer in the heights.
Manuel Fernández
de Córdoba
Walking in a forest in Germany, a wild boar frightened him, causing him to take refuge in a tree. When he climbed down, he was surprised to see a little girl feeding the boar from his hand.
As a watch collector, he lived on a quest for a lost watch for almost four decades. The pandemic finally gave him his longed-for lost treasure.
Salvó a su actual perrita callejera desatando una guerra legal en el edificio donde viven. Su victoria permitió a todos disfrutar de mascotas. ¡Liberación peluda triunfal!
While riding in a carriage at a military event, the horses were suddenly frightened by the fireworks and ran out of control. Luckily, the cadets stopped them in time - he got quite a scare!
Attorney on temporary leave of absence
Artistic skater ex federated from Guayas, I speak French and I paint in oil in my spare time. A balance between sport, languages and art.
He had the supreme experience of flying in a helicopter, and participating in combat drills, an unforgettable day!
As a student, he entered four soccer championships simultaneously. His weekends were a marathon of uniforms and goals.
Attorney on temporary leave of absence
Fue narrador de fútbol apasionado hasta 2009 cuando se retiró en vivo tras un error arbitral que eliminó a Ecuador del Mundial de Sudáfrica. ¡Un golpe al corazón futbolero!
Attorney on temporary leave of absence
While pedaling to the rhythm of the Popemobile, Milton received the blessing of Pope Francis. A unique experience on wheels.
In the midst of her final exams, her puppy suddenly became a mom. Taking care of puppies was her new 'crash course'.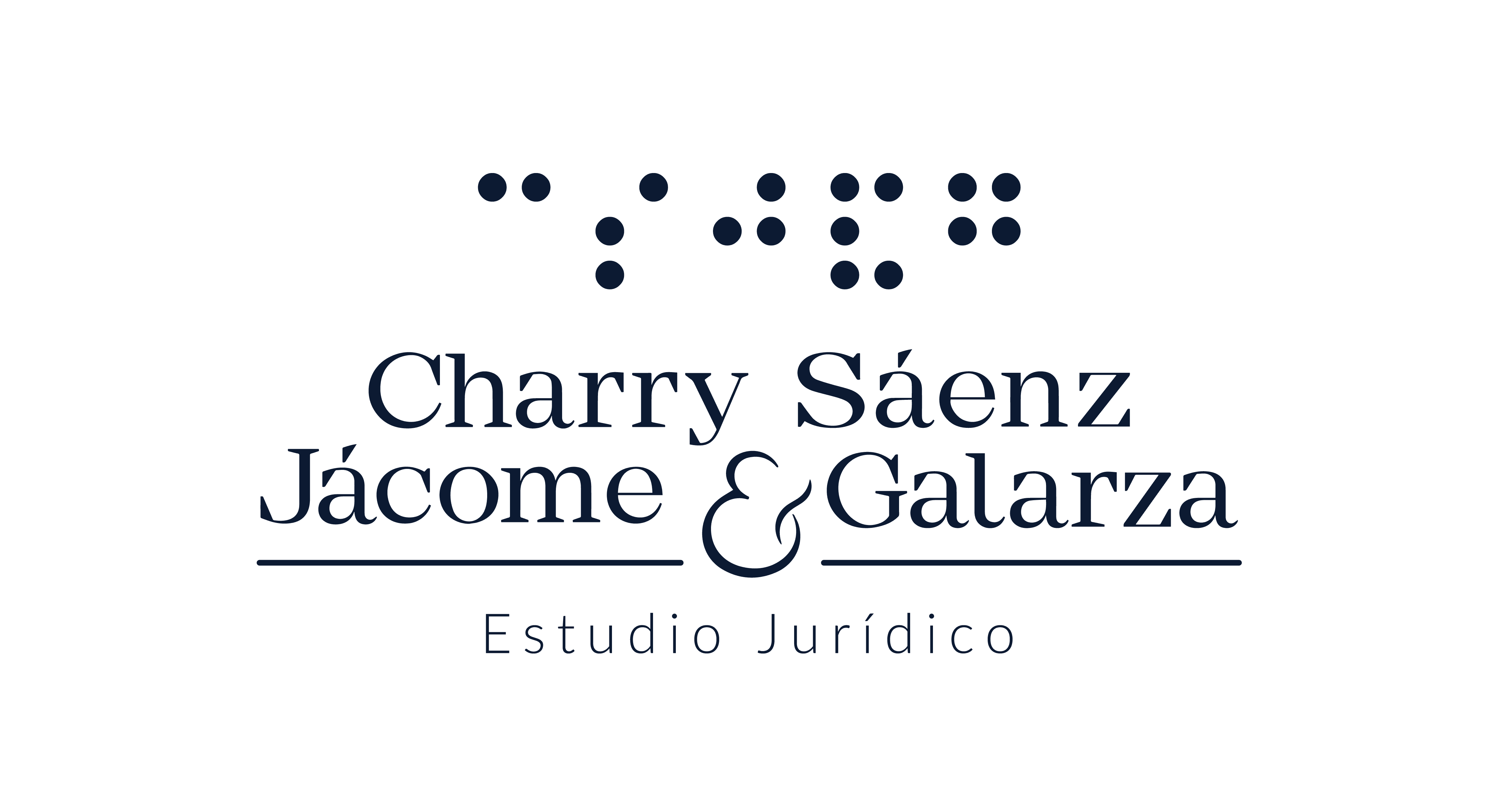 Sebastián Jácome
Valdivieso